AL LOKRIT GROUP
A network of companies in the UAE providing fresh flowers, perishables, dried accessories, landscaping, and logistics
Contact Us
Providing the UAE with
Flowers
Vegetables
Fruits
Dried Accessories
Landscaping
Logistics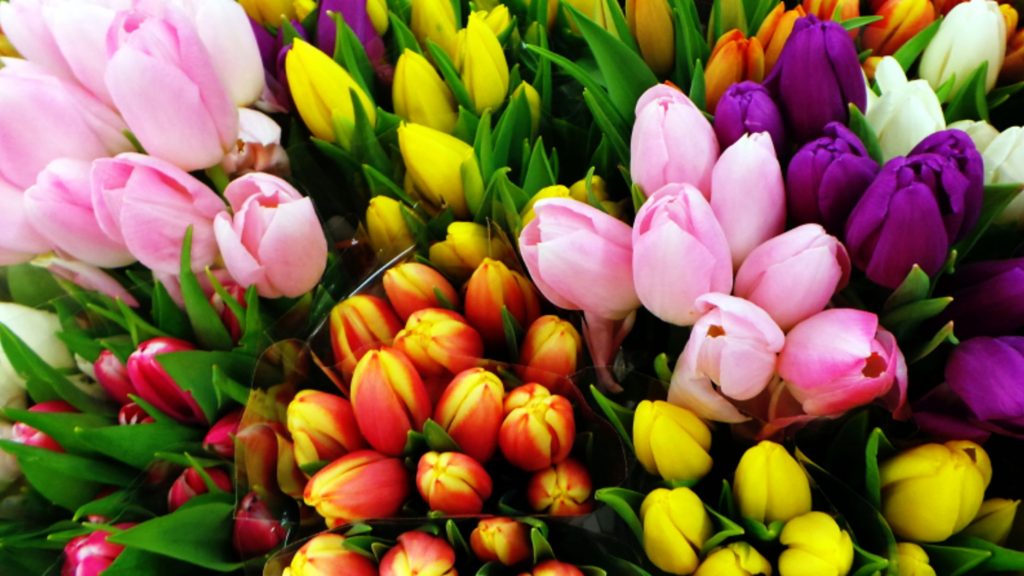 Fresh Flowers


Lokrit is the leading wholesale flower supplier in the UAE that offers a premium assortment of high-quality flowers sourced from sustainable farms from around the world.
Choose from our wide selection of fresh-cut flowers and plants that boast an extended shelf-life. Thanks to our global floral network and cool chain management system, our flowers maintain the same freshness, color, and fragrance as if they've just been plucked.
Fresh Fruits and Vegetables


For restaurants and grocery stores, knowing where your food comes from shouldn't involve any guesswork or needless time-wasting research work.
We carefully select our suppliers and act as a full-sourcing company for fruit and vegetables to supply restaurants and supermarkets in the UAE. Thanks to our local and international farming contacts, we can ensure a consistent flow of seasonal products and guarantee the origins of sustainable produce.
Thanks to our cool chain management expertise, we are capable of preserving the freshness of fruits and vegetables – even those with a short shelf life.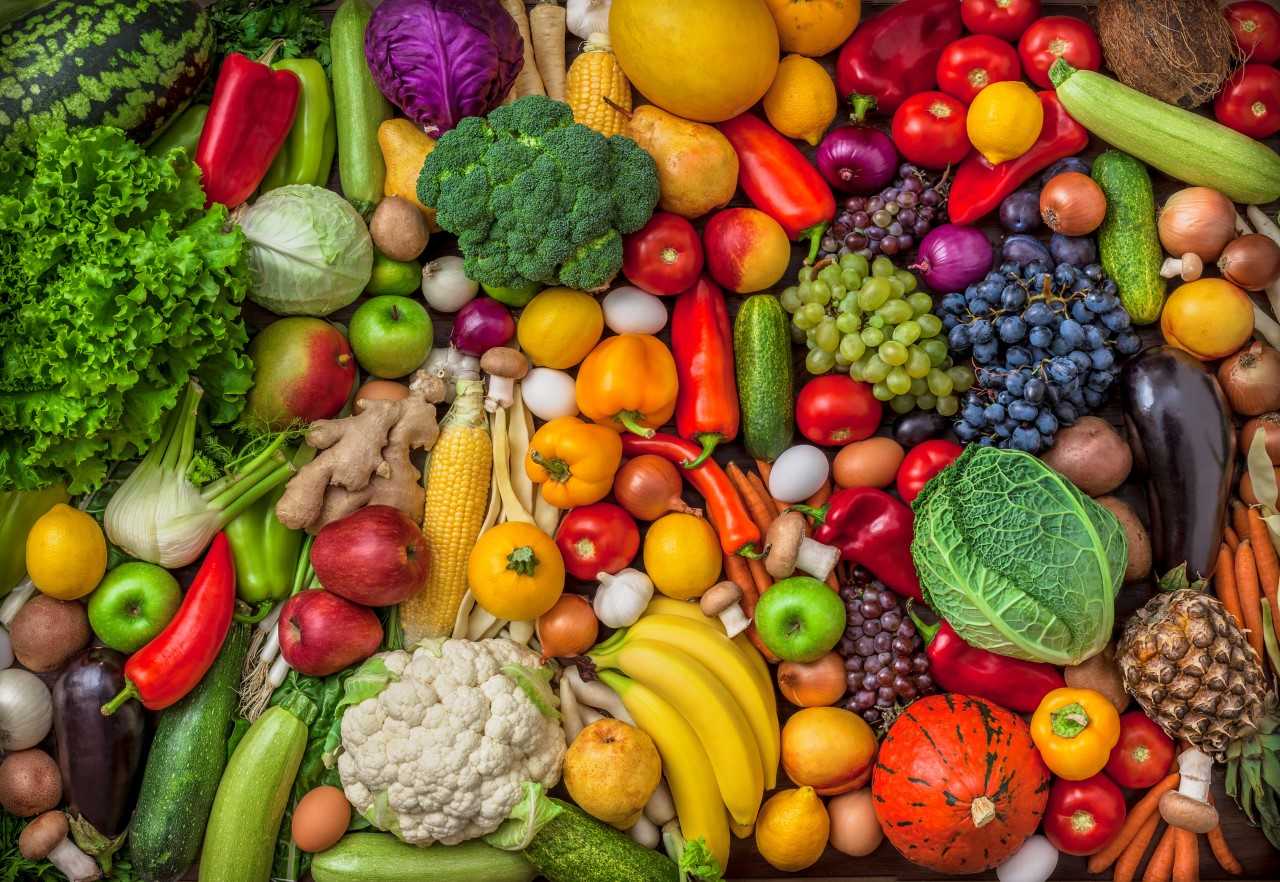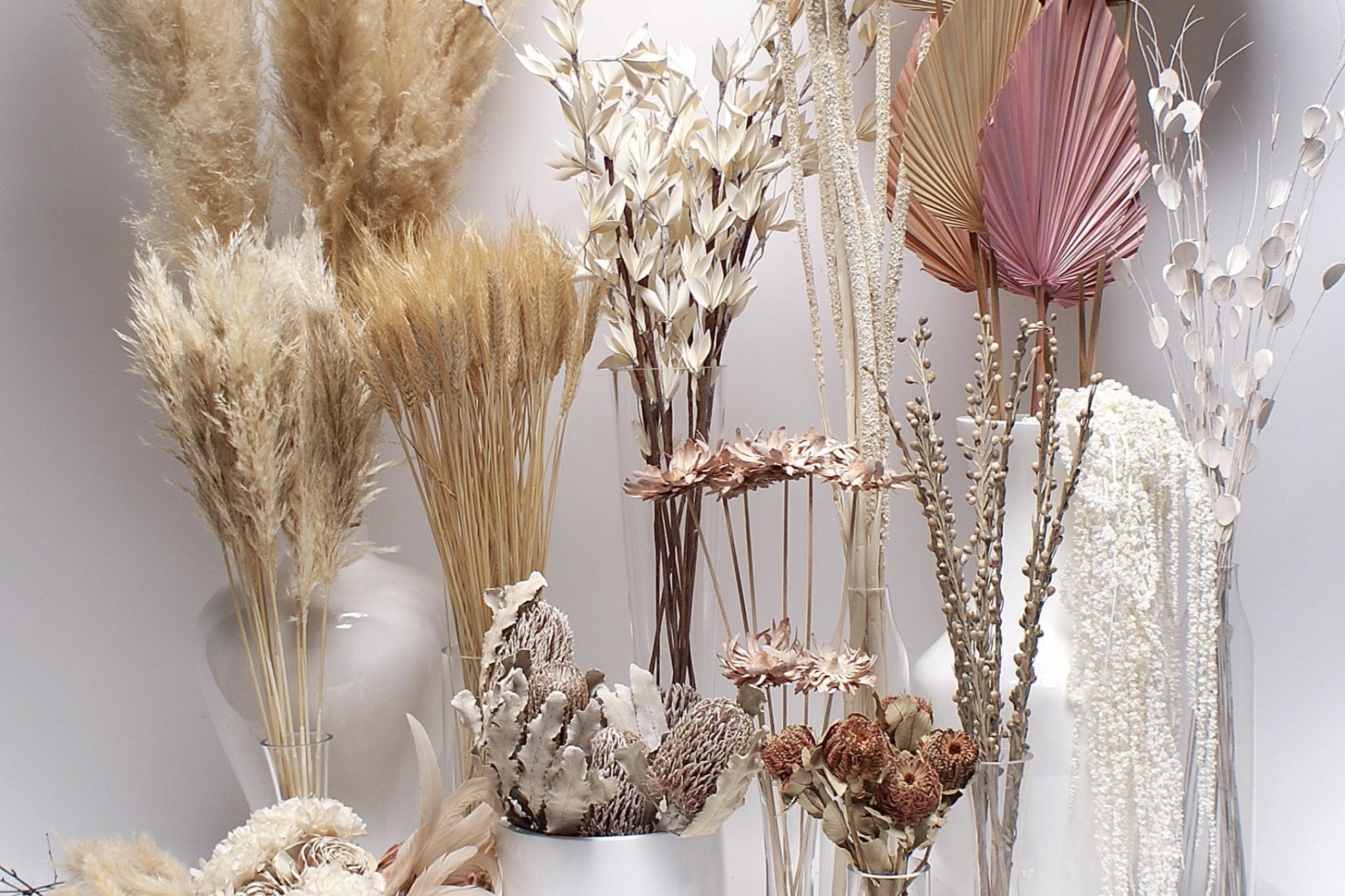 Dried Accessories and Potted Plants


Flowers that last forever! Dried flowers, lavender, eucalyptus, and more. With a wide selection of large fiberstone and other plants, vases and trays and bowls, and modern dried florals, we have everything you would need to create a complete contemporary interior decor.
We are a wholesale grower and distributor of potted plants, indoor flowering orchids, cacti, outdoor seasonal baskets and planters, tropical plants for those looking for a livelier solution.
Landscaping


At Lokrit, we know how to combine our clients' preferences and personalized details into sustainable landscaping projects that pass the test of time. Prioritizing our clients' needs and aligning them with strict national and international standards, we create outdoor spaces that are a work of art in harmony with their surroundings.
Harnessing our two decades of experience, our landscaping projects embody the prestige and standing of our clients to radiate luxury and style. Our work stems from the cumulative expertise of our international team of landscape architects, irrigation engineers, horticulturists, contractors, and managers.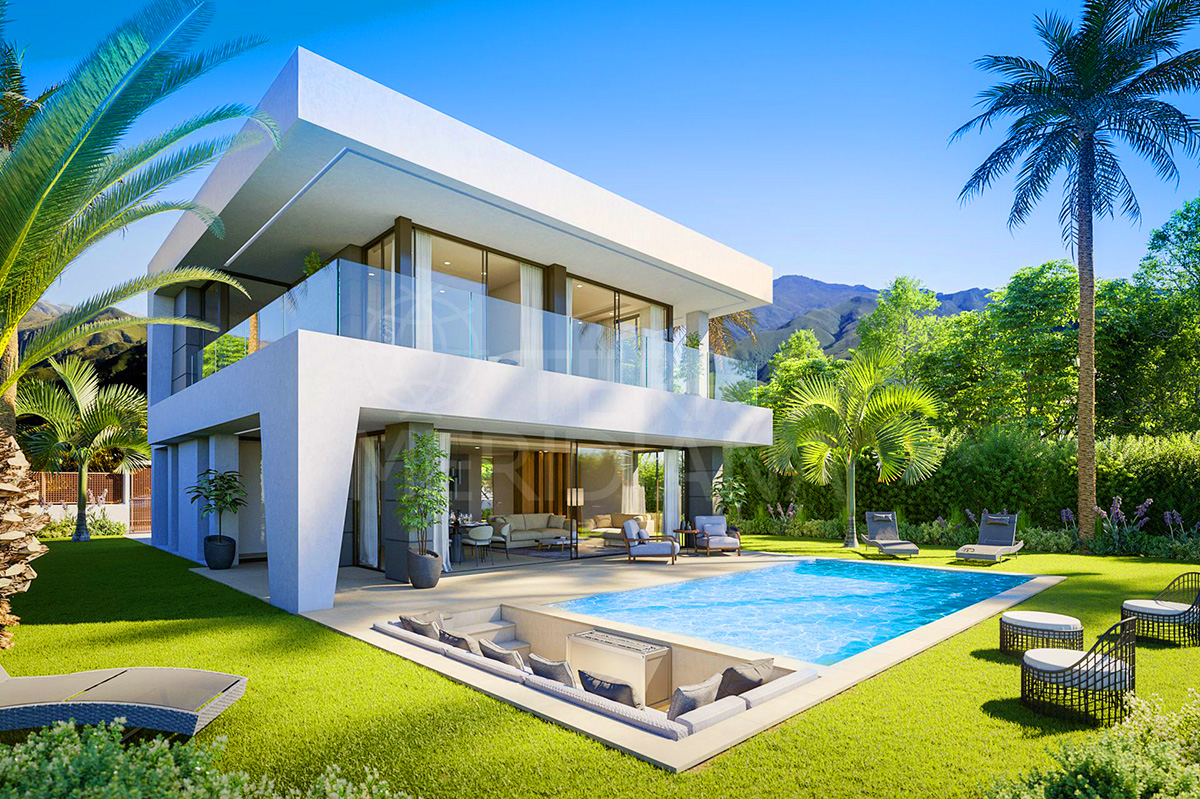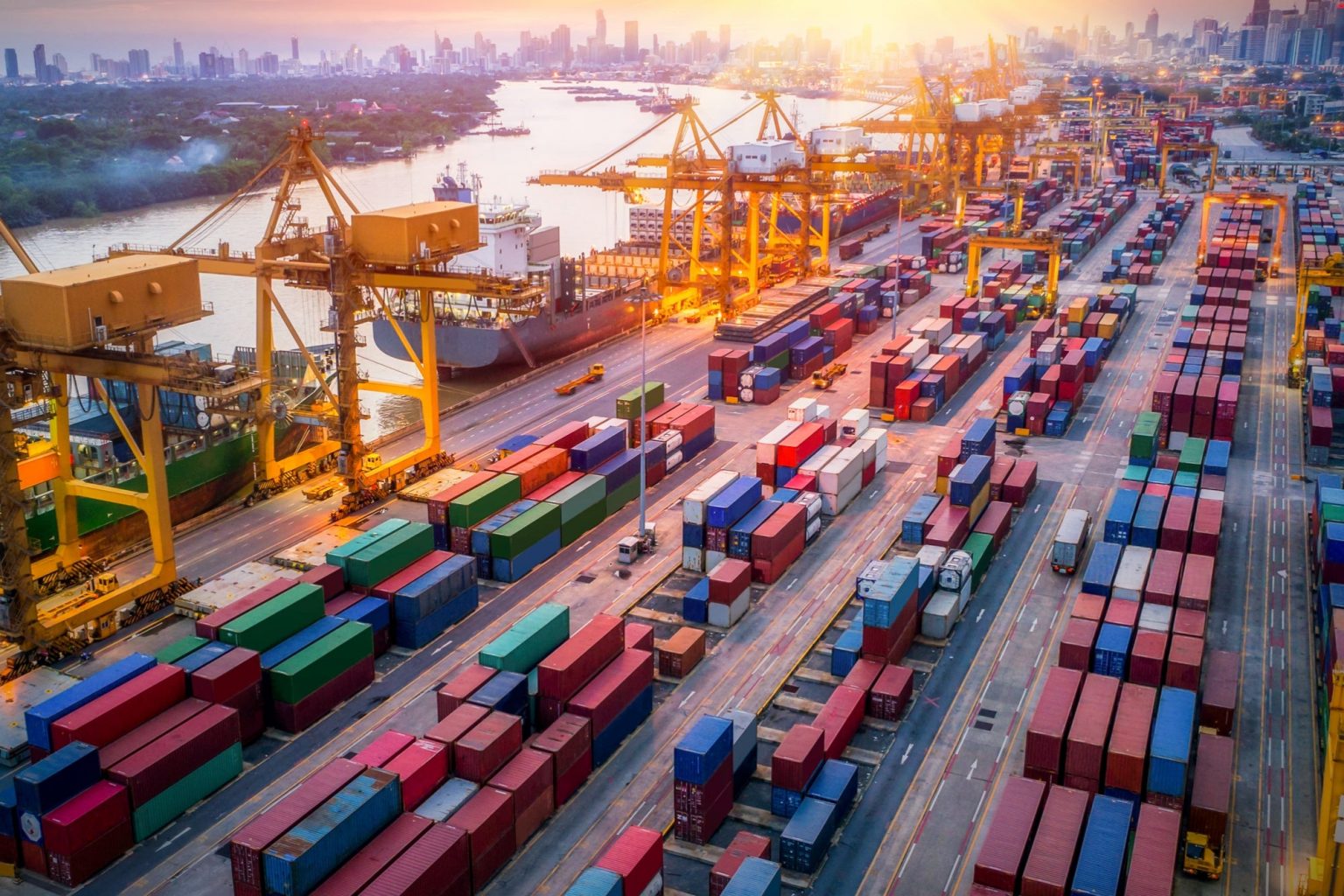 Logistics & Storage


We also have as a prominent shipping subsidiary that provides a range of services including freight transportation, project forwarding, warehousing and logistic solution services across the MENA region.
As our growth continues, our services have diversified into several other associated areas, further propelling our vision to serve the needs of our valued Clientele in the plant and floral industry. Today, some of the UAE's very best farms, supermarkets, and wholesalers rely on our cool chain management system to immaculately preserve their harvest, minimize waste, and meet the market's demand for fresh food.