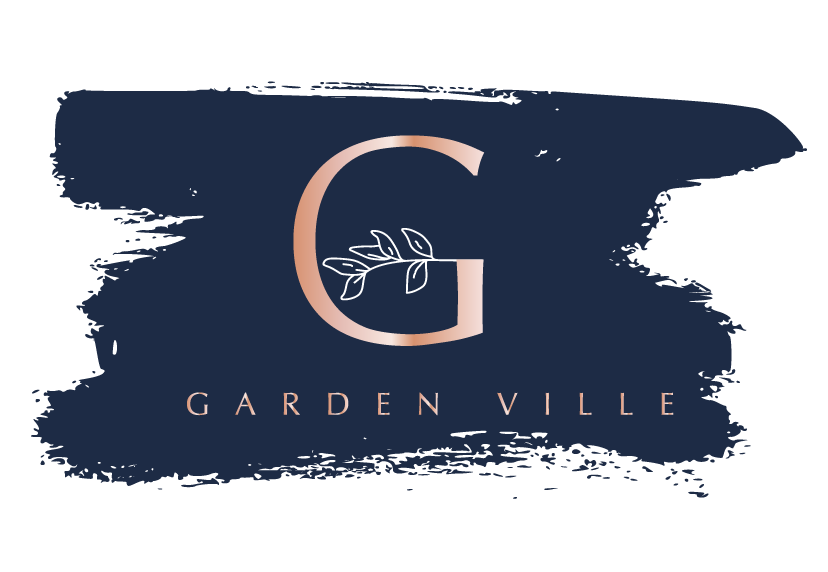 At your service for luxury floral arrangement and decorations
Planning a special event involves different personalized nuances that bring together style and creativity to the height of magnificence.
At Lokrit, we know how light, color, and texture can work harmoniously to transform your surrounding into a unique place infused with sophisticated elegance. It's a three-dimensional effect that fills the air with life and natural beauty.
We draw inspiration from classic and contemporary designs from around the world. Based on our clients' preferences, however, we can also create unique floral designs to customize entire rooms and outdoor spaces. We carefully select each flower stem and plant to highlight every decorative flair of the grand floral design.
The stunning decorative effect is the result of our two-generation customer service that puts quality and hard work at the forefront of our work philosophy. Using our secret cool chain management system to keep flowers looking fresh for longer, we transform the décor of a place without worrying about flowers losing their brightness.
At Lokrit, marking our clients' special events with high-class floral arrangements is a way of life. Our signature custom creations require great precision and a good deal of style and taste.
This calls for the expert advice of our dedicated team for luxury floral arrangements and decorations, guided by our event & hospitality professionals.
Our eye for detail and years of experience are the key ingredients to our acclaimed fresh cut flower decorations.
If there is one thing we take great pride in is our ability to create unique floral designs that exude depth and smoothness to match the event's mood. Whether it's a wedding, birthday, corporate event, or a casual dinner party, we are passionate about helping you turn any event into a memorable experience.
Our bespoke services, coupled with exceptional quality, help clients carve long-lasting memories and create unique environments without compromising on comfort and style.
Choosing Garden Ville designs means taking part in a holistic experience that captures the eye, heart, and mind.
Our team of floral designers have over